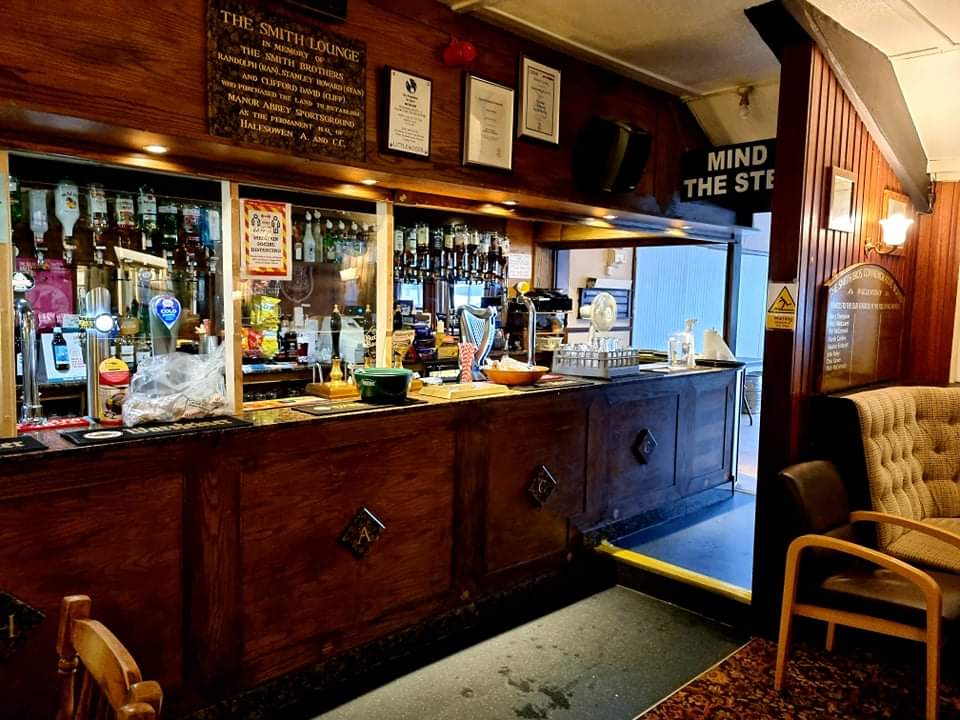 Local Beer. Great People.
Open Every Day
Mon – Fri:  7:00pm – 11.00pm
Sat: Function Hire Only
Sun Lunch:  12:00pm – 3.00pm
Sun Evening 7:00pm – 11.00pm
Plan Your Next Event With Us!
Our function room is available for hire. For non-members the rate is £100.00
If you are a member of one of the club sections (athletics, cycling, tennis or weights) the rate is £70.00
The clubhouse has a bar, function room and meeting room available. The bar is open nightly and for events help at the club.
For any enquiries regarding the club house please call  on 0121 550 1360 or email enquiries@hacc.co.uk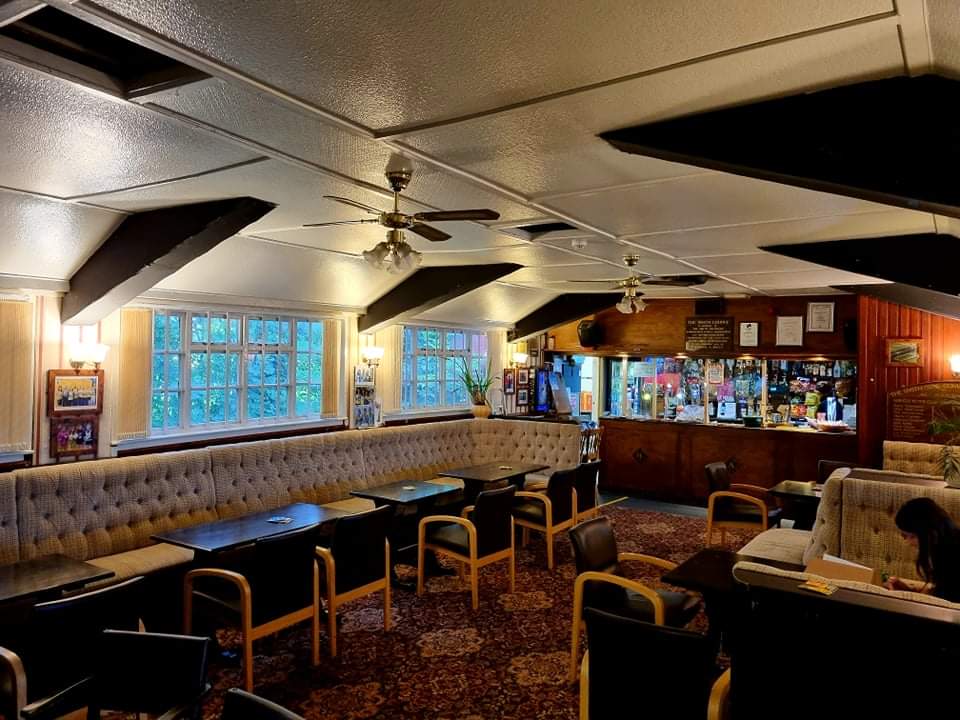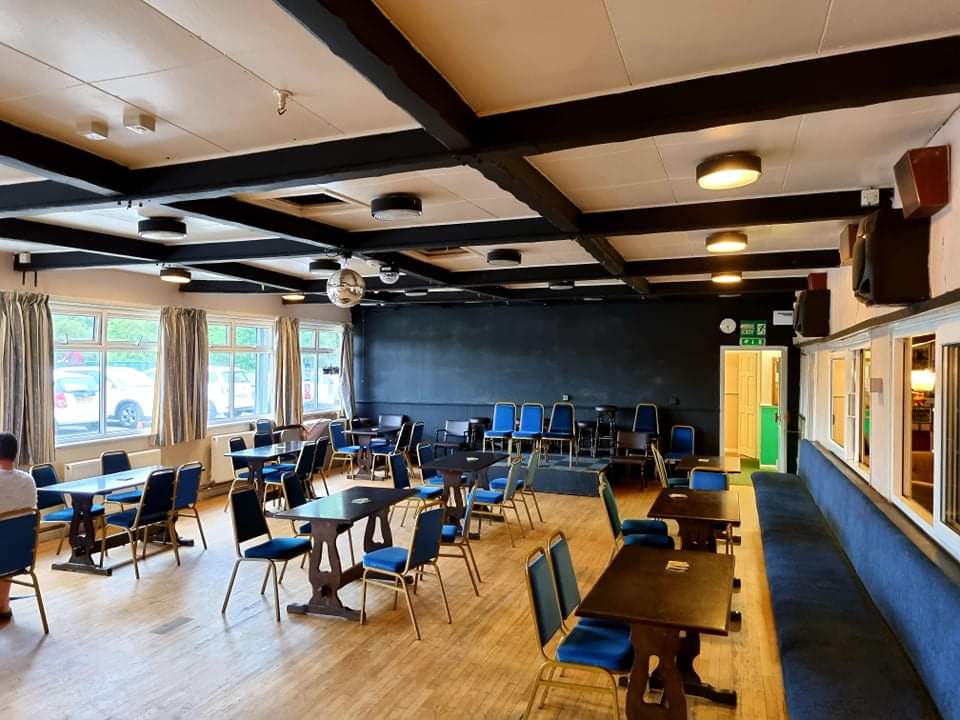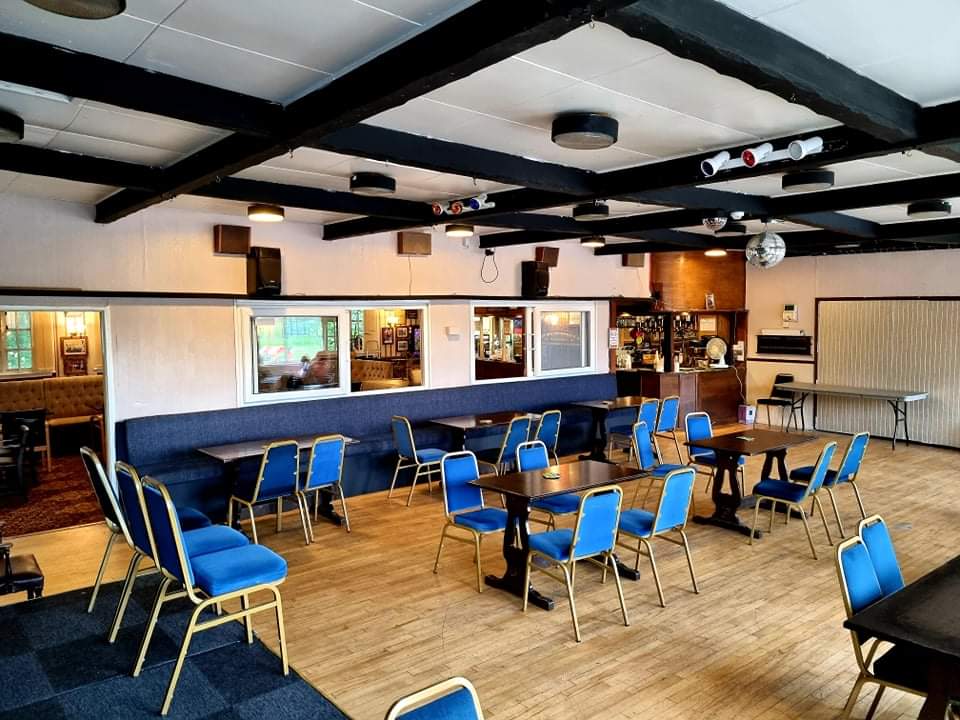 Visit
Manor Abbey Sports Ground, Manor Way, Halesowen, B62 8RW.
Contact
0121 550 1360
enquiries@hacc.co.uk
Open Every Day
Mon – Fri:  7:00pm – 11.00pm
Sat: Function Hire Only
Sun Lunch:  12:00pm – 3.00pm
Sun Evening 7:00pm – 11.00pm