Bigger.Faster.Stronger
Manor Abbey GYm
Memberships
We have a number of membership options for the gym including Adult, Under 21, Couple and Family Membership
The costs are;
Adult – £180.00 annually or £17.50 monthly
Under 21 – £156.00 annually or £15.00 monthly
Couple – £270.00 annually or £24.50 monthly
Family – £375.00 annually or £33.75 monthly
All part years are pro-rated.
Main Gym
The main gym has a full range of dumbells, plate loaded and cable machines.
Power Room
We have a separate area for free bar training with a number of racks. Used primarily for olympic lifting, deadlift and squats.
Cardio Suite
The gym has a range of treadmills, cross trainers, bikes and rowing machines. There is also an area specifically for boxing traning.
Personal Trainer
We currently have Adam Poole available to give tuition and PT sessions.
Adam is an experienced health & fitness consultant and lifestyle coach. With a background in martial arts and numerous other sports, Adam has a diverse range of training methods to help his clients successfully achieve results. Adam can offer effectively structured training plans that will leave you feeling healthier and happier in no time.
Qualifications :
Premier Diploma in Personal Training
Active IQ Level 3 Personal Trainer
Nutrition for Weight Management
Premier Fitness Trainer Award
Certificate in Gym Instruction
Kettlebell Training
Specialist areas include:
Body Transformation
Strength & Conditioning
Fat Loss & Weight Management
Hypertrophy (Muscle Buidling)
Lifestyle Coaching
To contact Adam or check pricing please visit his own site at www.apt-fitness.co.uk or call him on 07706 763577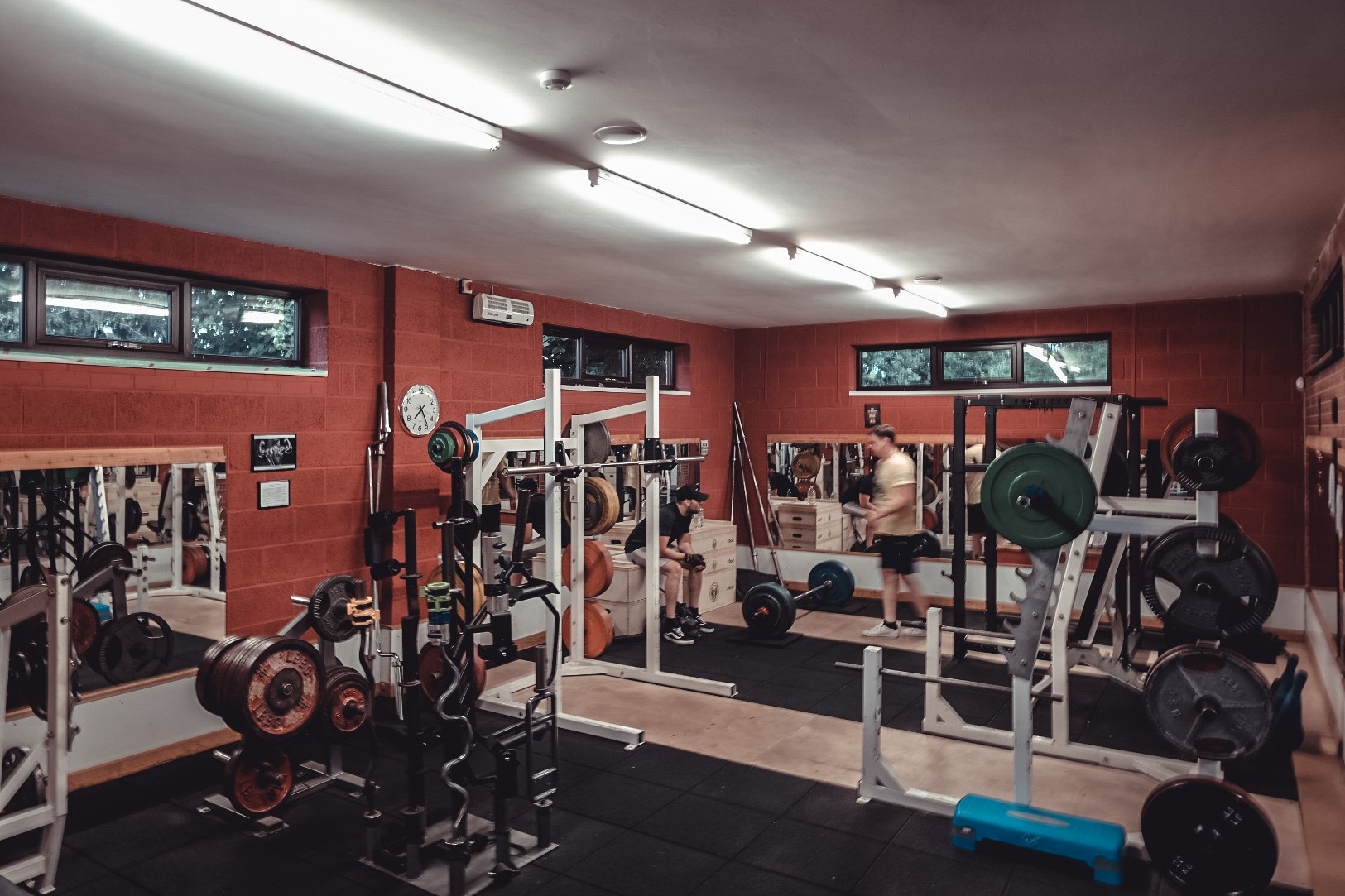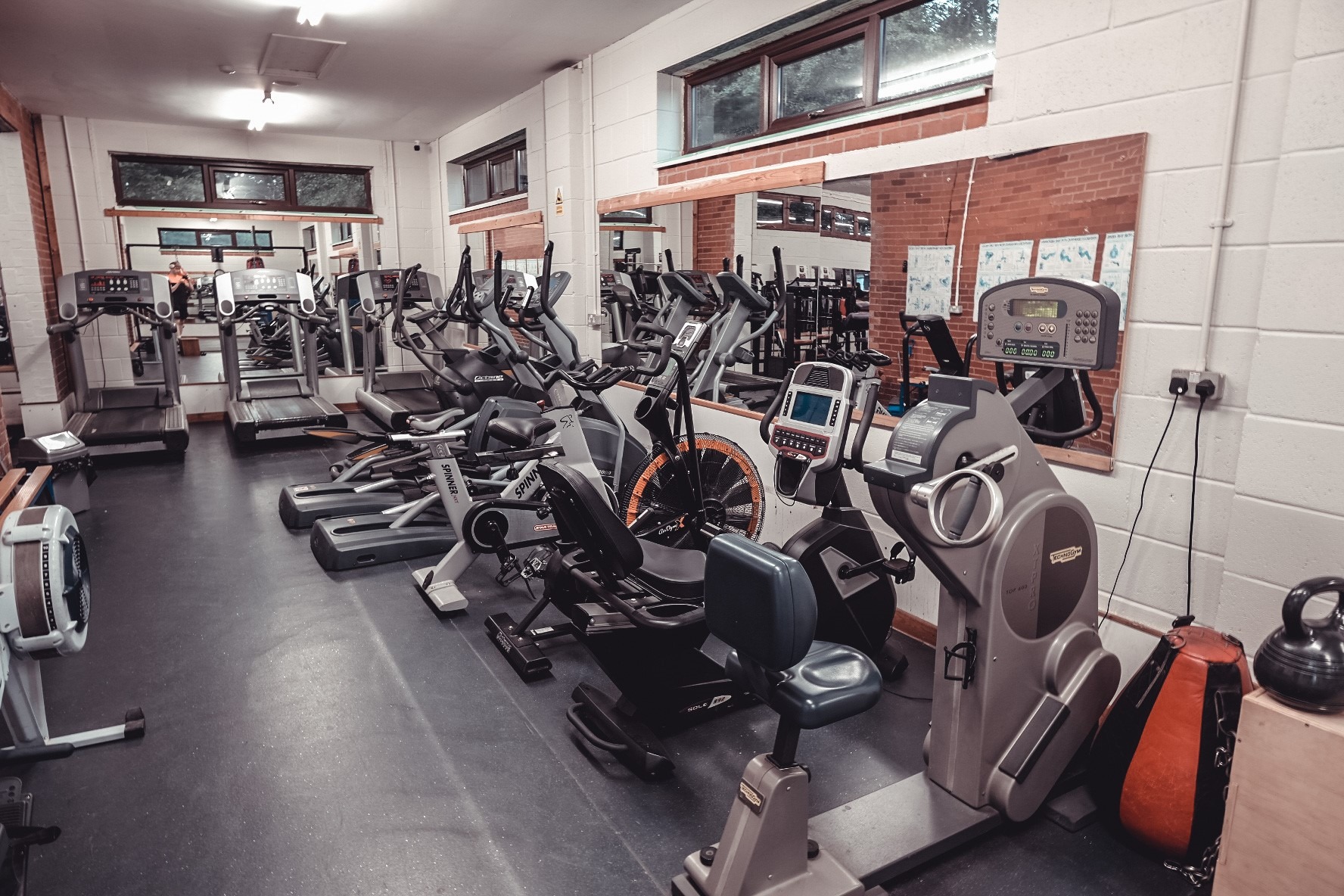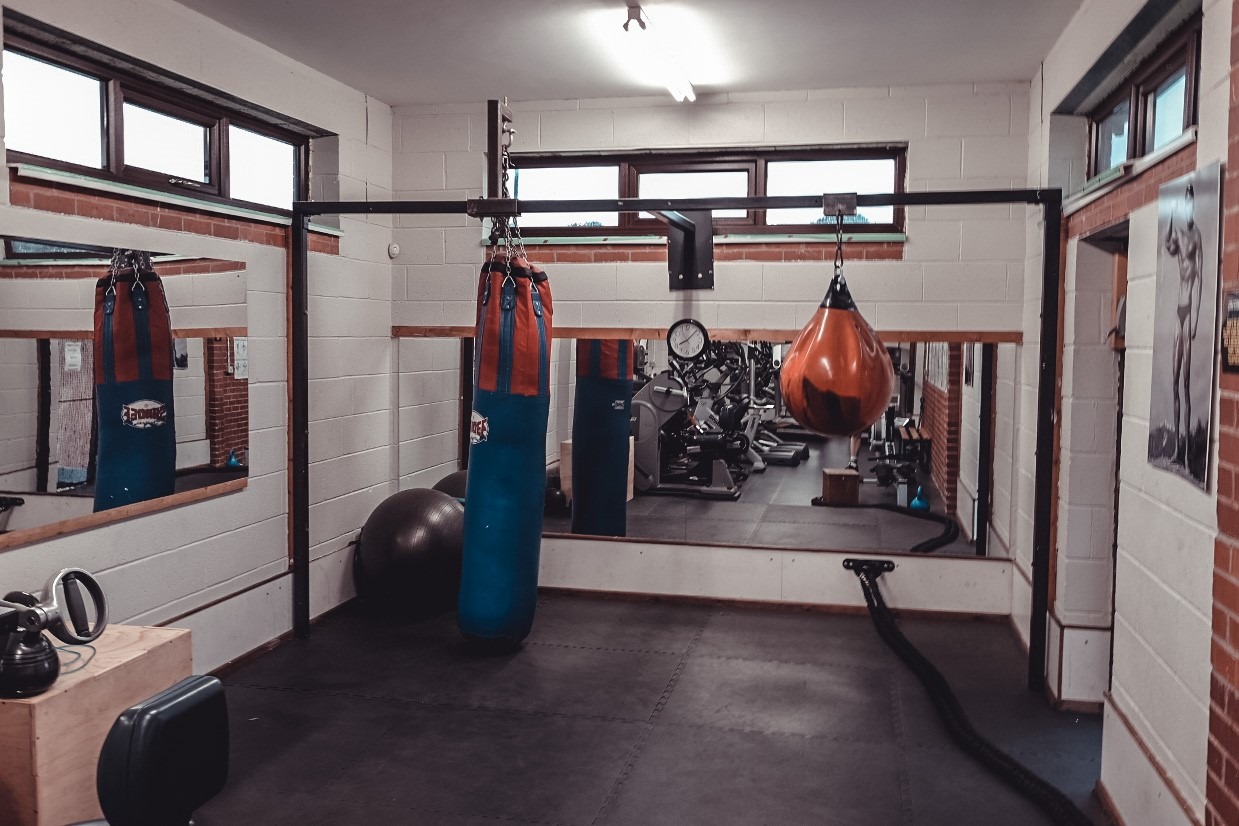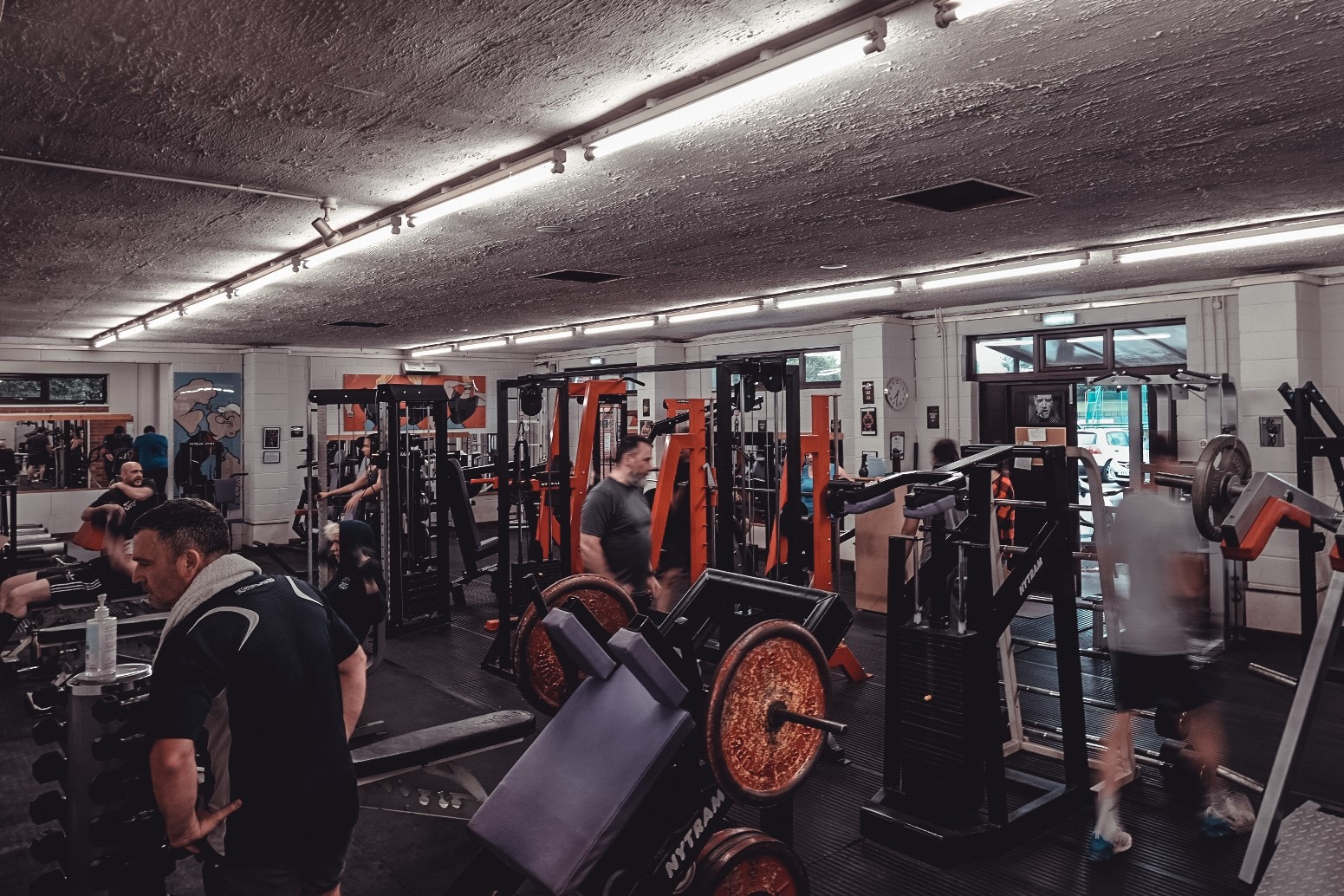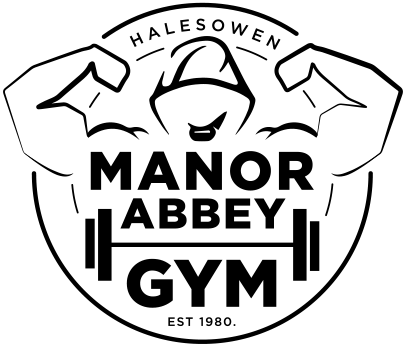 "Great place to train, kitted out really well, great atmosphere"
"A well equipped gym, with free weights and machines. The members are a great bunch. The atmosphere is friendly and supportive"
Bigger.Faster.Stronger
Enquiries
Contact us
email – ManorAbbeyGym@outlook.com
phone – 07718 939022
Gym H0urs
Monday-Friday: 9.30am – 9.30pm
Saturday: 9.30am – 4.30pm
Sunday: 9.30am – 4.30pm